Bill Parnaby, Real Estate expert in the Bolton – Caledon
Bill Parnaby, Real Estate expert in the Bolton – Caledon, Ontario area. Working with Royal LePage RCR Realty. The Royal LePage SELECT REFERRALS Team is pleased to have Bill and his team taking care of your referrals to this area.
Bill has been helping people buy and sell homes in Caledon and the surrounding area for over 20 years!
Raised in Caledon, he attended Wilfrid Laurier University for a degree in Biology & Physical Education, and then returned to continue as an actively involved resident of the town.
Bill is an active supporter of many local sports programs for youth, an ongoing supporter of Caledon Community Services and has spent time as a Director of the Caledon Chamber of Commerce.
Bill's ability to help families match their needs in this extraordinary part of Southern Ontario is what he does best! And since becoming a father of two, it has given him an even better appreciation for the needs of families faced with the daunting task of buying or selling a home.
Bill has been ranked in the Top 1% of Canada of all Royal LePage agents and #6 in Ontario. He specializes in selling Town and Estate properties throughout Caledon and it's many villages, and couldn't imagine doing anything else. He has been awarded the Lifetime Award of Excellence for his efforts.
Bill's knowledge, honesty and common sense approach work successfully, hand in hand with the Team's core values and beliefs. This combination of traits and values is appreciated and respected by his clients, colleagues, and his community.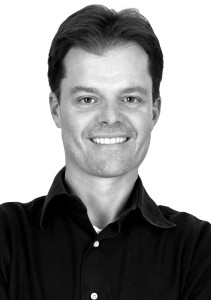 Bill Parnaby,
Sales Representative
www.billparnaby.com
bill@billparnaby.com
905-857-0651