REFERRALS ARE THE SOURCE OF OVER 95% OF MY BUSINESS
We are glad you have taken the time to stop by and read our new SELECT REFERRALS blog. This is a place where you can grab a coffee, sit for a few minutes to read about our team members. It's fun to put a personal touch on business and that is exactly what you will find on our blog. Today we feature SELECT REFERRALS team member, John Corrie from RE/MAX Little Oak Realty in Abbotsford, BC …
Most of my friends and fellow agents can't believe that this Dec 2015 I will be starting my 49th year in real estate. They throw out words like "retirement, how stupid, let your son David Corrie handle your clients". Well they all make some kind of sense for sure and maybe they are right. But plain and simple I love what I do. Over 95% of my business each year comes from past clients, their referrals and from out of town agents that send their clients to me. Every day I look forward to helping folks buy and sell real estate. A lot of my clients have become friends. What a business! I get paid to visit with them every day. And when a new buyer comes along I get almost excited as they are as we start the search for their first home.
A successful career in Real Estate comes with its ups and downs, long hours, time away from your family, challenging markets and yes unreasonable people. It all comes with the job. What also comes is the satisfaction of being your clients chosen adviser, respected by your fellow agents and the feeling of always handling yourself in a professional manner.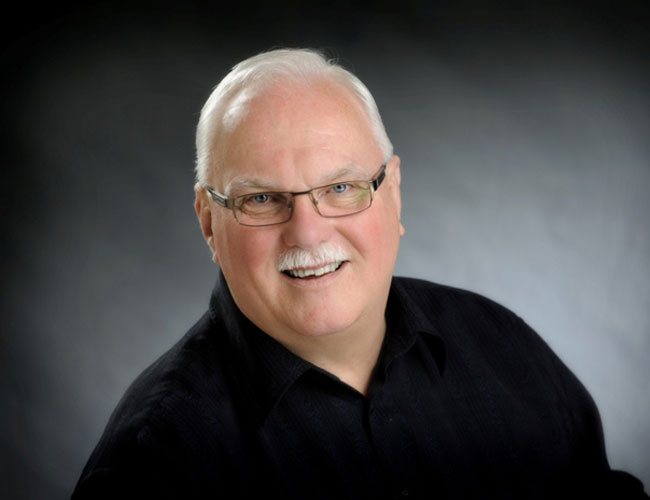 A long time ago when I was new to real estate I had the privilege of working for a firm in North Vancouver called Mitten Realty. The owner Chuck Mitten took me under his wing and helped me to understand what it would take to make real estate a career. I could write pages of what I learned about door knocking, cold calls, open houses and tell the stories of so many interesting people and funny deals along the way. Maybe one night I will sit down with a single malt scotch and do just that. I can tell you without a good sense of humor my journey would seem much longer. However I will tell you the principle I have always tried to work and live by over the years. This was written as the mission statement on the first page of the policy book at Mitten Realty. Known by many as the Golden Rule. "ALWAYS TREAT PEOPLE THE SAME WAY YOU WANT TO BE TREATED".
Well it is 7:45 PM and I have to call about a counter offer and then stop over to get another offer signed. The beat goes on. REALTORMAN OUT."
John Corrie Real Estate Agent | RE/MAX Little Oak Realty
9-2630 Bourquin Crescent West , Abbotsford, B.C. V2S 5N7
Tel: 604-859-2341 Cell: 604-309-0540
www.johncorrie.com